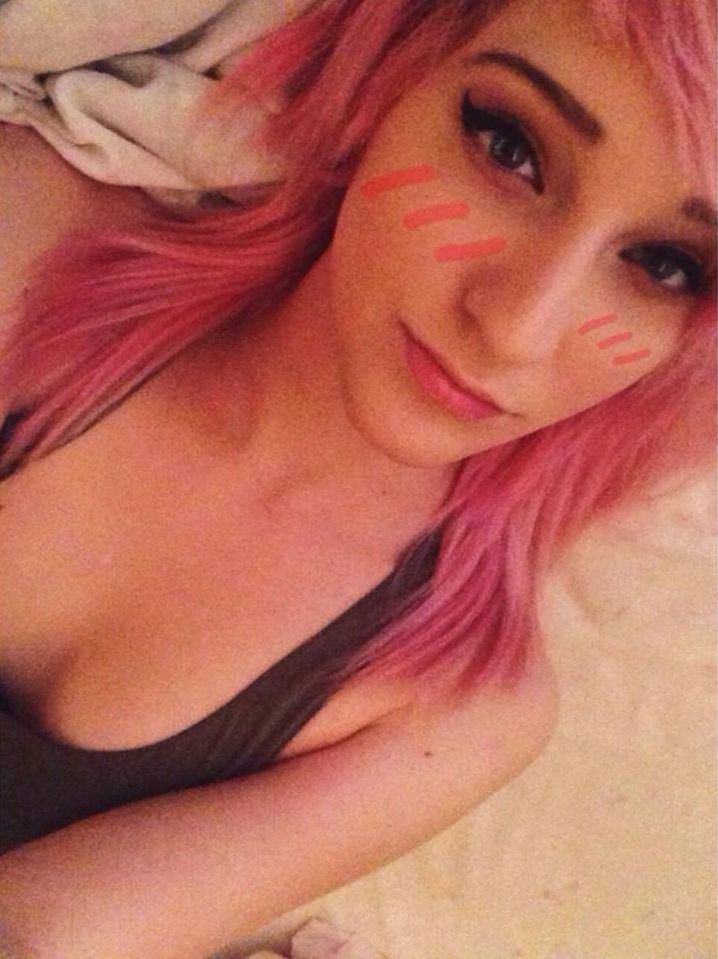 /Ask / Personal / About Me / Video Games / Babes
My name is Allegra.
I have an unhealthy obsession with The Legend of Zelda series. I love anime, as well as reading and winter time.

''A joke lasts but for a moment. If it leads to a misunderstanding, it becomes a lie." - Fukube Satoshi
*Clicking Godoka leads to the top of the blog.